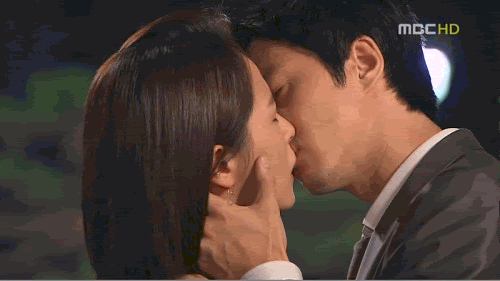 Would you like to watch a fast-paced, sharp-witted romantic caper drama?
Do you like strong, competent, grown-up heroines (with an angsty backstory no less!) matching wits, trading quips, and swapping kisses with rogueish, intelligent men?
Do stories about catching crooks get you excited?
Do you want a cast of wonderful characters, all with their own interesting stories to tell?
Do sexy academics and tough police ladies turn you on?
Do you like your protagonists chasing antiques-stealers while wearing evening dress?
Do you want an OTP with sizzling chemistry which is allowed to be physical with each other? An OTP that progresses from dislike to best friends to love?
Do you want reasonable 'others' who do not behave like insane people but instead move on to find their own happiness?
How about a despicable villain, heartwarming family bonds, a hero who grows a soul and a heroine who grows a heart?
All that with very little angst.
If you want that, what are you doing not watching
When It's At Night
, one of the most overlooked gems of 2008, starring Kim Suna and Lee Dong Gun. She is an employee with bureau of antiquities, in charge of catching those stealing/smuggling national treasures. Super-efficient, super-focused, she is one tough lady. He is a celebrity art historian (and a very knowledgeable one), focused solely on his career under the facade of his likeable easy charm. Their paths cross not too happily but when he is retained as an advisor to her bureau, maybe they will see each other in a new light. It wouldn't be fun otherwise.
I watched WIAN's 17 eps in one sitting (literally) on a flight and I loved every minute.
Go watch. Now.
Have a MV: