I know, I know, I am only on ep 30-something and this is from the final ep. But I got brief glimpses of this scene in MVs and simply had to see this for myself.
Suffice it to say, it was
glorious
. My inner 12-yr-old was squeeing like mad. This just might be my favorite sequence in the entire drama.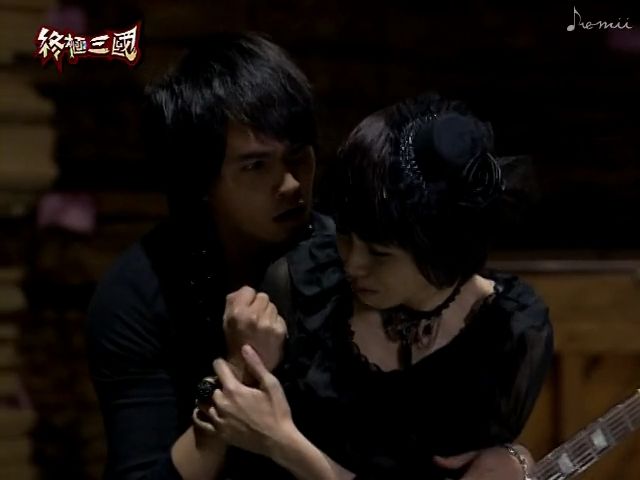 I am not sure whether to feel awful for Shang Xiang because she has the worst father in history, who aparently thinks it's a great idea to get his daughter possessed by demons so that she can kill her OTP and all her friends, or to feel happy she has such an awesome OTP. Dilemmas!
( Behind the cut are tons of caps, summaries and thoughts. Go go go go Xiu/Shang Xiang! )
Yeah, I know it was a ton of caps, but seeing that I started with over 2400, that's less than 10% of total.