Heads Up for

dangermousie
's TV viewing schedule for April.
i.e. What I'll be babbling about in the coming month:
Battlestar Galactica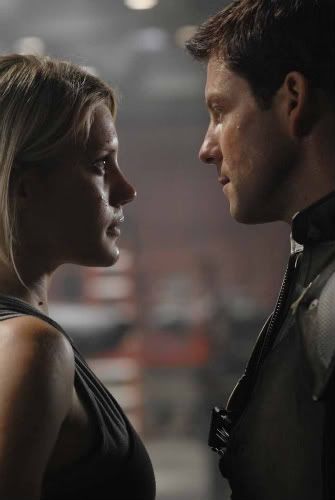 What:
A post-apocalyptic scifi show, BSG follows the ragtag group of human survivors and the Cylons (artificial intelligence) who pursue them. It's grim, clever, and gorgeously written and acted. I cannot possibly explain the premise very well :)
Why:
BSG is back for its fourth and final season, and if the premiere episode is any indication, it's as excellent as ever. It's on every Friday, so expect a lot of babble and picspam every weekend. And at any random times the feeling strikes me.
Doctor Who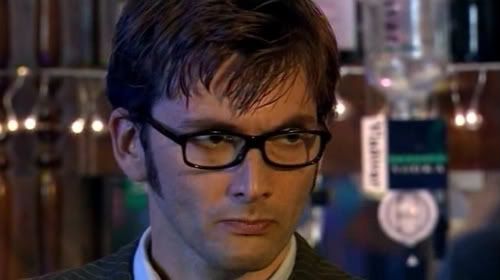 What:
British TV show and if you haven't heard about it, I have no idea where you have been. The Doctor is a Timelord travelling through time and space with a companion in a blue police box. Yes, that's right.
Why:
Another fourth season! This looks to be funny and clever, i.e. business as usual, plus I love the companion and Ten himself is irresistable.
Powerful Opponents
What:
Korean, 16-episode drama which starts on April 14. Our heroine is the first female Presidential bodyguard, who is appointed to guard the President's son.
Why:
I love tough women who have to actually protect their weaker (and younger!) OTP. Doesn't happen often. The female lead is awesome, the male lead is gorgeous, there are going to be guns, fights, and a love square. I am SO in. You have no idea.
Zettai Kareshi
(Absolute Boyfriend)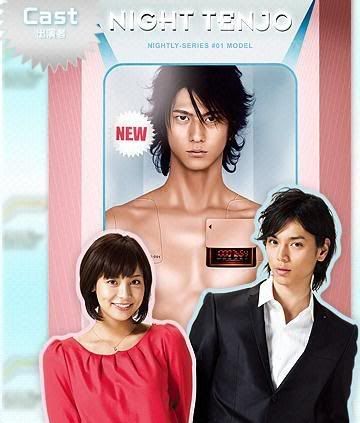 What:
Japanese, 11-episode drama starting on April 15 (I think?), a comedy/romance with scifi overtones. It's about an office-worker who accidentally ends up ordering an android lovebot and has to deal with the situation.
Why:
Leaving aside the giggle-inducing premise and the hotness of the male lead (Mokomichi! HOT! And he also had a meal or a dozen so I don't feel ill when I see him shirtless!), this is based on one of my favorite mangas ever, by one of my fave authors, Yuu Watase. I am so eager to see it in drama form.
So here are my four shows. In addition to obviously whatever I choose to binge on.