I am really loving
True Blood
's plot.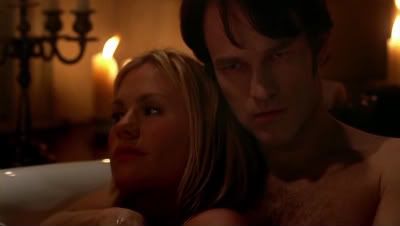 Yes, plot.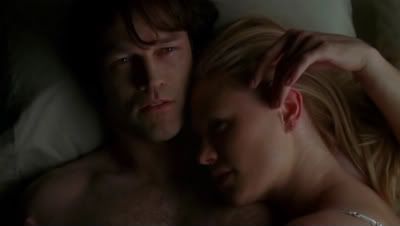 A lot of plot is not worksafe, but some is.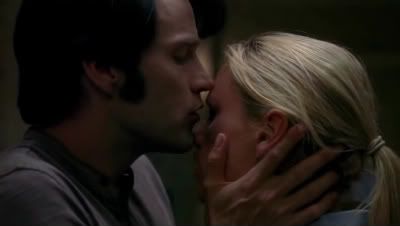 Seriously - I am having such a selective viewing. Anything with Jason and his horribleness gets a skip. Ditto for Tara and her *yawn* family problems.
It's amazing how much better the show is that way. Not to mention, faster.
Certain scenes, however, need to be rewatched just to make sure I got all the plot nuances right.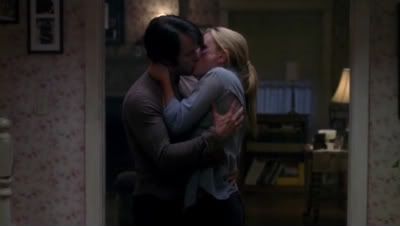 God, this is such trash and I adore it.
I plan to get back to dramas soon, too much American TV is beginning to get to me.