I promise to reply to comments tomorrow. Am ridiculously exhausted and swamped (and trying to stay unspoiled for SUFBB 9-10. SPOIL ME AND DIE).
OK, on with the show...
1. Did you ever find yourself thinking "I wish there was another kdrama with the exact plot of You're Beautiful minus the awesomeness of Jang Geun Seok?" If so, your dreams are about to be realized. Channel A is getting ready to premiere
The Ultimate Audition
, a drama starring Park Yoohwan (Yoochun's baby brother) and a bunch of newbie idols, all about a girl cross-dressing to join an idol group and getting involved with the group leader, who's perfect in front of the fans but is actually a jerk in private. Sound familiar? If I were Hong Sisters, I'd be getting my lawyers up.
Your eyes bleeding yet?
Snark (and the fact that even writing the above paragraph reduced my IQ by a dozen points) aside, I am all set for the first ep to air, and I will be all over this baby. Sometimes I enjoy silly cotton candy and this makes me think of my fun twdramas of old. Now, let's hope there will be subs - viki doesn't have rights to cable stuff, this is likely to be too low-profile for dramafever and withs2, so my hope is in DS...
2. So excited for
King 2 Hearts
which makes me think more and more of some of my favorite shoujo. And darn if Lee Seung Gi doesn't look handsome in that uniform and with that hairstyle: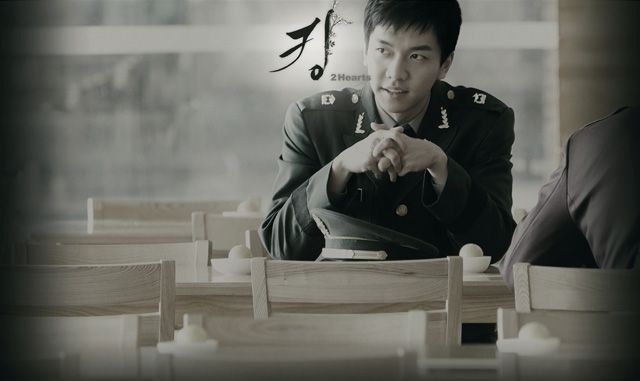 I normally fall for his characters like mad, but this is the first time I've found him gorgeous off the bat.
( More pics. I want this out already! )
Also, Ha Ji Won is ridiculously gorgeous and I can't tell the age difference at all (I mean, I have no idea if it's supposed to be an older woman/younger man romance, but I am willing to buy they are the same age!)
3. Speaking of royals getting involved with kickass ladies, the posters for
Rooftop Prince
are out and they are all adorable (you can find them all on soompi and dramabeans) but this is my favorite: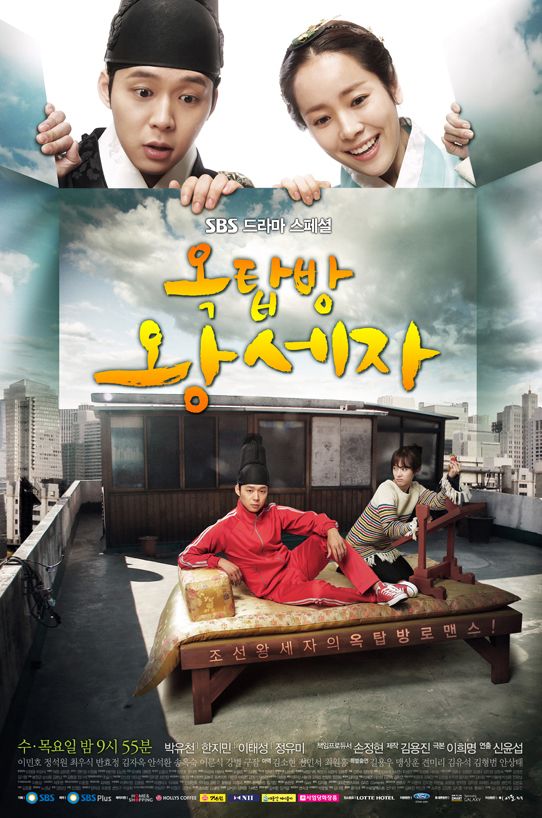 This is going to be kooky adorable!
4. I have watched the first ep of the Qing palace mystery
Mystery in the Palace
, starring Gai Ting Ting and Kevin Cheng (a.k.a. the only man except for FSF to actually look gorgeous in Qing braid). It's gorgeous (the costumes! the sets!), the story is interesting, and the OTP (who may or may not be half-siblings) will be just my thing, if MVs and previews are anything to go by:
5. Apparently the OTPs of
Dream High 2
are still as clear as mud 10 (out of 16) episodes in. There are ship wars. By this point, I think TPTB are just screwing with fangirls.