Still in doubt as to whether to give
Iljimae
a chance?
Reason 1:
Reason 2: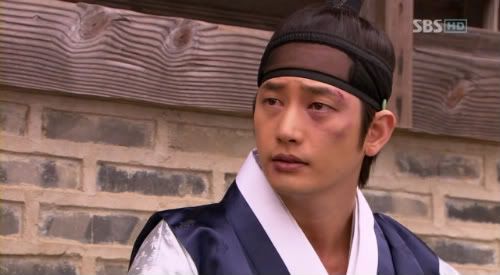 Reason 3: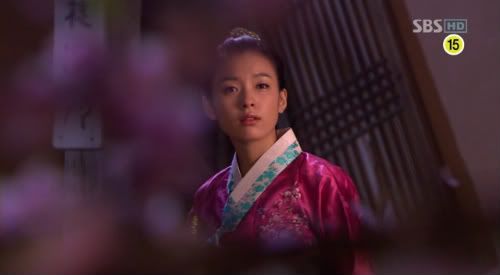 Iljimae
gets awesomer and awesomer, as the episodes progress. EEE! Ep 4! Though if you think bad things happened to poor Ryung in ep 3, just you wait until ep 4. Is Lee Jun Ki trying to outdo the beatings and trauma his character had in TODAW? It's a worthwhile effort.
( Random thoughts on the ep and caps, tons and tons of caps: shirtless fighting, plum blossoms and angst )
In other news, I went to see
The King and the Clown
in a movie theater today. I've forgotten how much this movie kills me. KILLS ME.