So,
What's Up
is a musical, right?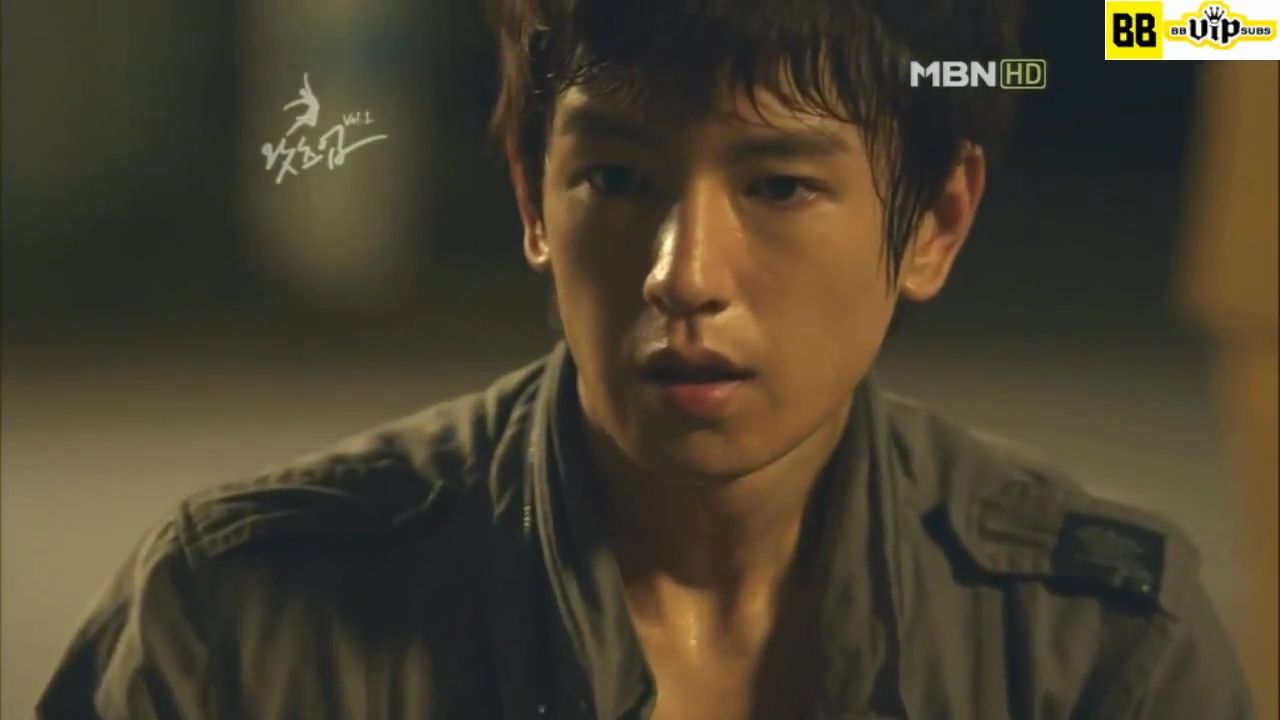 And when you think 'musical,' you think chirpy and fun, right?
Think again.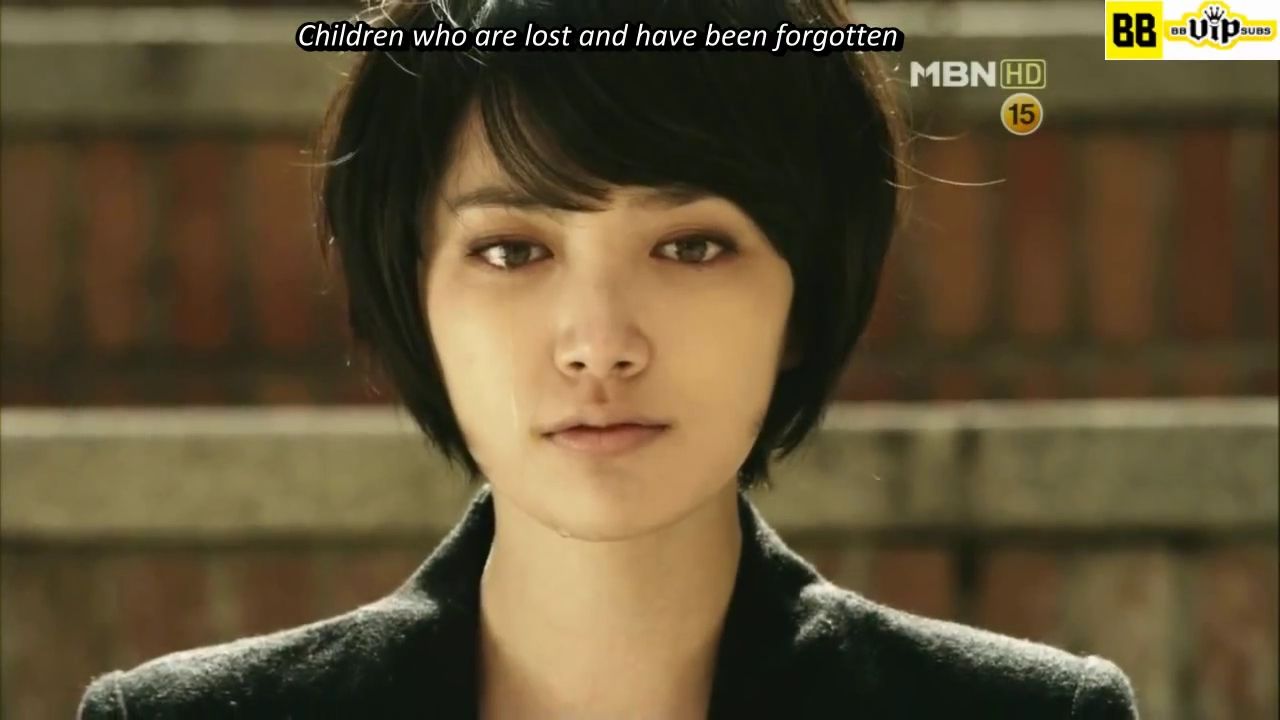 I am about halfway into the first ep, and if "Dream High" was a musical if kdramas went Disney, What's Up is a musical if kdramas went 'indie 1970s director.'
I love it, but it's seriously dark.
You know, I really need to add a chirpy drama to my repertoir. Padam Padam and Tree with Deep Roots are both soul-scarring. What's Up and Me Too Flower are somewhat cheerier but that's like saying something is less bloody than WW2 - doesn't mean much. Neither is a bucket of laughs in the least. Ditto The Empress.
I think I am going to add Color of Woman to the mix before I go bonkers from all the emo.
In conclusion - will this prove to be the world's tiniest violin?