I am taking a little break from
The Myth
because I am currently on ep 47 and cannot breathe because of THE RAAAAAAAAAAGE.
DIE DIE DIE DIE DIE LU ZHI YOU FUCKING BITCH DIE DIE DIE DIE!!!!!!!!!!!!!!!!
She has officially won 'worst other girl ever' title.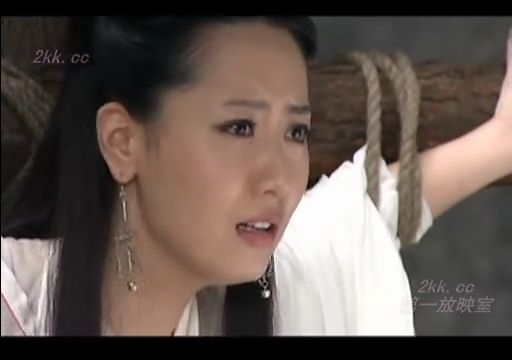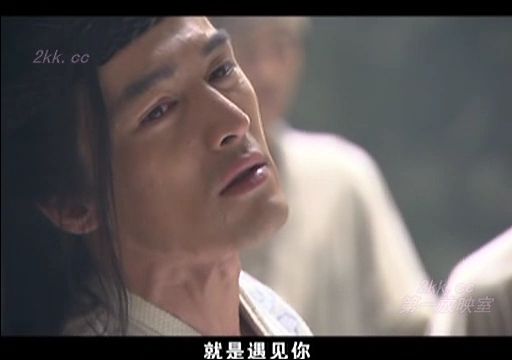 So, let me get this straight: You are married with a kid (married of your own choice, I hasten to add) and have been for close to a decade. Yet you are still freaking obsessed with Xiao Chuan who has never given you any encouragement, played with your feelings or anything. Actually, he is not particularly interested in interacting with you, period, seeing that he is being happy with his OTP for the first time in - ever.
So, let's see, what should you get a man who saved your life repeatedly. I know! I even have a nifty 10-step plan for you:
1. Go batshit, declaring "If I can't have him, nobody can!"
2. Poison him so he is basically awake and conscious but not able to move a muscle
3. Tie him and Yu Shu up and drag them to a cave.
4. Tie them up opposite each other.
5. Have him watch helpless as she gets taunted and harassed by Zhao Gao
6. Rant at him how this is all his fault for not being nicer to you
7. Have you and Zhao Gao torment them both in general.
8. Tell Yu Shu that if she doesn't walk into that cave to be burned to death, you are going to slit her boyfriend's throat while whispering to him that "of course I won't but she doesn't know that".
9. Force him to watch her walk to her death without even being able to stop her or yell out the truth or even do anything but look.
10. What's a little molestation thrown in while he's helpless, immobile and freaking out about his true love?
Creepiest thing ever.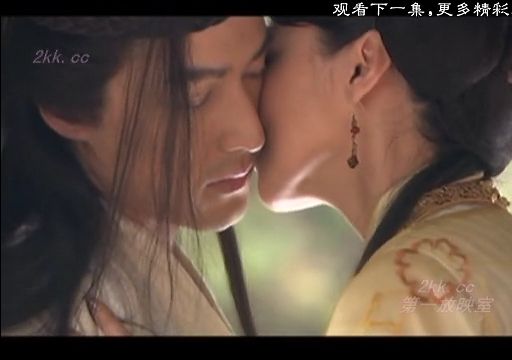 I needed a break before I went postal.
So I checked out the little 15-min ep of
Sweet Room
jdrama with Narimiya Hiroki.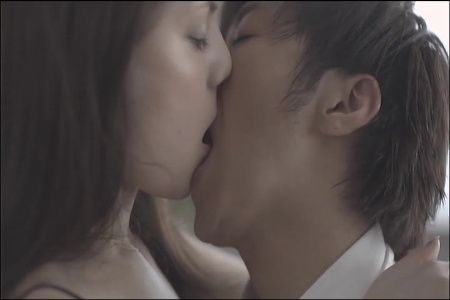 I did not even know you were allowed to show that in a drama! They tried to pretend it was artsy, but let's face it - it was basically a live-action An-An photoshoot.
( If you are pervy, follow behind the cut. NSFW )