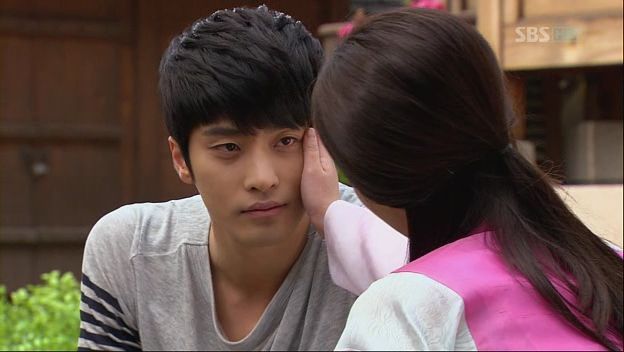 And dysfunctional fun continues. I am beginning to believe Saran and Damo are both into some sort of weird emotional BDSM.
( Mmmmmm, hurt/comfort and other goodies )
Well, at least, look at it this way - at least one of you is not a suicidal stripper and the other not a badass mercenary who feels it's somehow his fault that a nice upperclass girl ended up that way. But then you'd be Amy/Jackson from Swallow the Sun. One of my favorite secondary OTPs ever.