1.
Daemul
is dead. SBS apparently just announced it's not going to be airing it. Oh well. It really was too good to be true :( Kwon Sang Woo's next drama is a war drama with the director of StH, so I am sure it will be yet another super-cheerful ending for his character. I guess my wish to see him make a funny-fluffy drama is thwarted forever.
I am bitter. BITTER.
2. I need subs for
Iljimae
yesterday.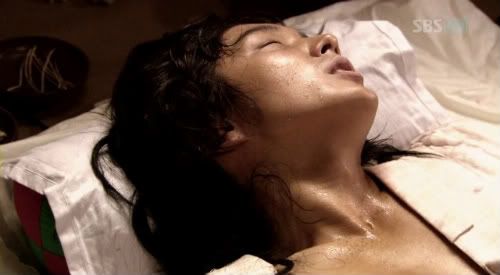 3. On plus side, subs are out for ep 1 of
Strongest Chil Woo
.