I am so behind on twdrama
Starlit
that I am almost tempted just to wait until it's done and watch it then. But then I checked out the latest ep (18) and saw this: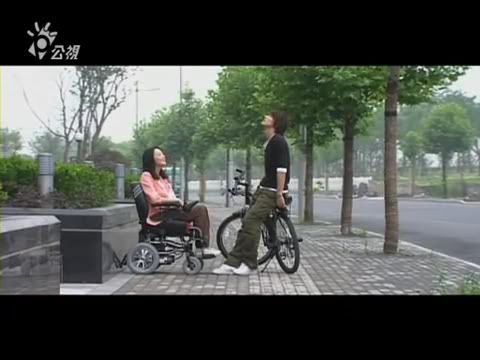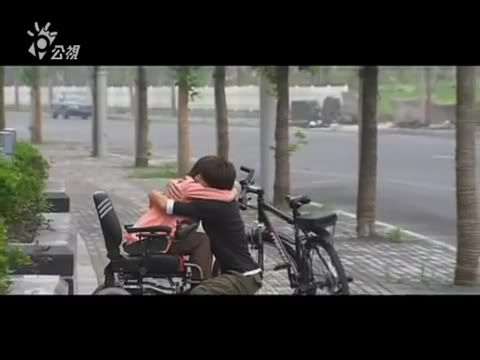 Did I mention this?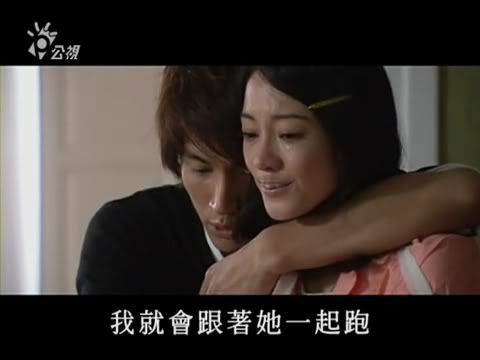 ( A few more caps )
I have no idea what is going on, but sold, sold, sold.
Just don't go all Beautiful Life on me, drama!
However, seeing that the drama summary itself dscribes their luuuurve as having no future, chances of it avoiding the Beautiful Life path are slim.