Have watched the pilot episode of
Star Trek
yesterday and had much too much fun. Called
The Man Trap
it has certainly trapped me, even if I am not a man of any kind.
The message of the episode is: Be careful of women and their lures!
They might look like this: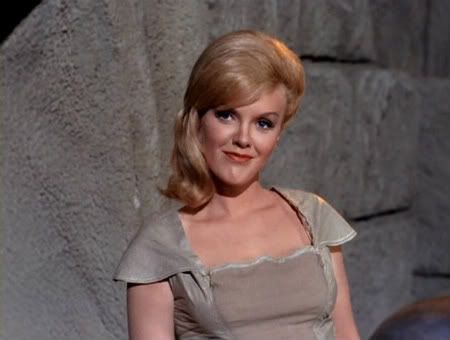 But inside they are evil hideous monsters: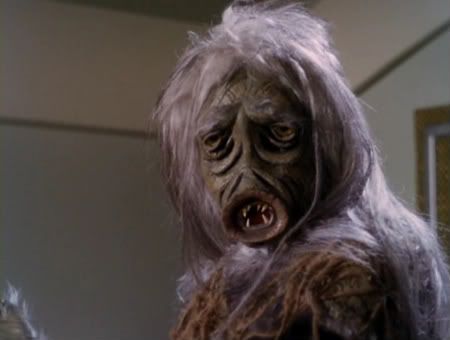 And will suck your vital fluids out!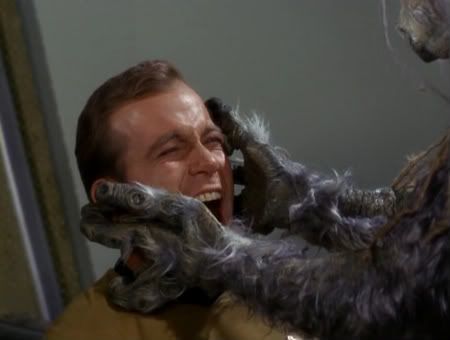 ( Summary in caps )
This post has been approved for your consumption by apple!Kirk. Have a nice day.