Man, LJK's
Iljimae
debuted with 17% ratings in the Seoul area and 15%+ nationwide. That's pretty impressive for a pilot, especially lately. I can bet the producers are already weeping into their soju glasses over him enlisting next year.
Oh, and the raws are out already.
I am so watching raws asap, are you kidding me? Tortured revolutionary-type swordsmen FTW.
In other news, SHRIEK!
How cute is this: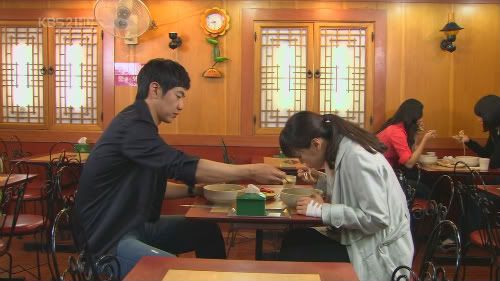 ( Larger version and context-explaining-shrieking. From ep 12 )
In yet other news, is anyone on my flist watching
Spotlight
?
It just started and seems like it could be cute. It is a journalist drama.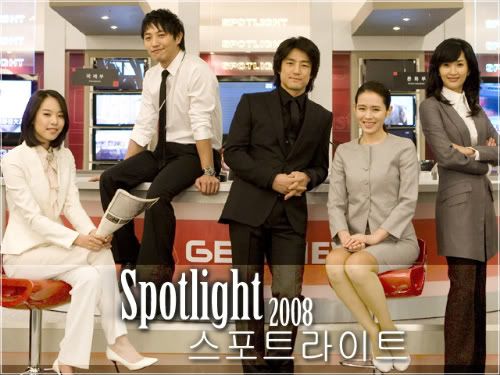 ( Synopsis and cast )
Though to be honest, chances of my checking this out while it's running, what with Powerful Opponents, Iljimae just starting, Wish to See You Again running, a bunch of past dramas I need to catch up on (not to mention my mad marathon of The Devil), including my way overdue yen for Bara No Na Hanaya, chances of me getting to this any time soon, are non-existent.