I think I found my cracky, fluffy drama of the season - the Taiwanese delight,
Skip Beat
.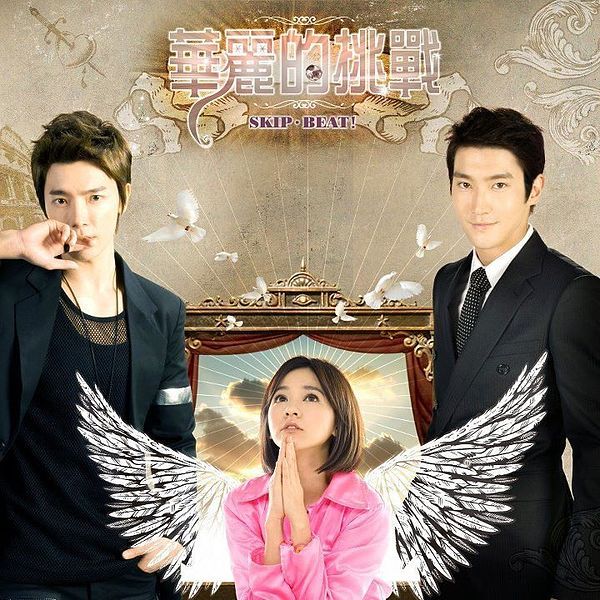 SB revolves around Gong Xi (Ivy Chen), a sweet, optimistic young woman who has done everything for her boyfriend, the budding idol star Shang (Lee Donghae) - holding multiple jobs so he can live in style. But as the drama opens, she finds out that Shang has been only using her as a maid and has no feelings for her but is a horrible user. Gong Xi swears to get revenge on him by becoming a bigger star than Shang. And a new, determined, cynical Gong Xi is born. There is also He Lian (Choi Siwon), our male protagonist, who is Taiwan's top star and shares a past with Gong Xi.
I needed a light drama - after watching Padam Padam, Tree with Deep Roots, Me Too Flower, The Empress and What's Up - I needed something that wasn't bash-my-own-head-in depressing. And SB, which just aired its very entertaining first ep, fits the bill. Twdrama zany romcoms, especially when based on manga, always work for me.
The awesome Koala
is recapping this
and viki is subbing.