I really really really (is there enough 'really's?) liked the first ep of
A Step Into the Past
. In fact, I found myself wishing Siaolong never had to travel back to Qin and I could actually watch an awesome drama set in modern-day HK in which he overcomes his committment issues and kicks baddies in the face.
Because I really really dig him with his modern-day OTP - here they are when they think they are abut to be blown-up: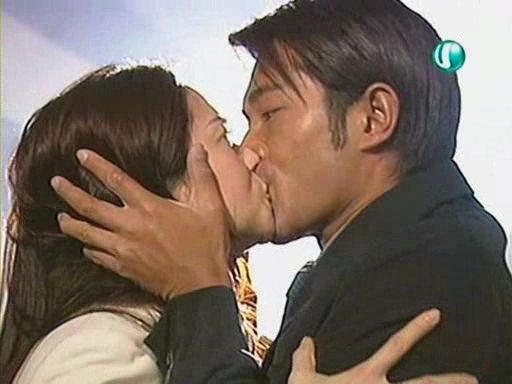 He'd die for her/with her without any hesitation, but to commit to marriage (or make any plans for the future) forget about it! And she's fed up enough with their seven-year (!!!) dating relationship to want to marry another.
It would have been awesome if it was set in modern-day HK. Just saying (touristy fangirl note: I was theeeeeere on that walk. EEEE! Or something).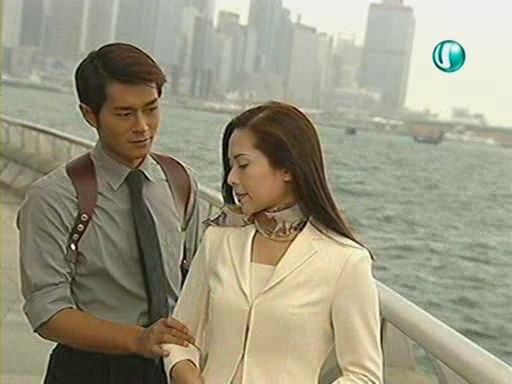 Oh well, on the plus side he looks even hotter in Qin garb: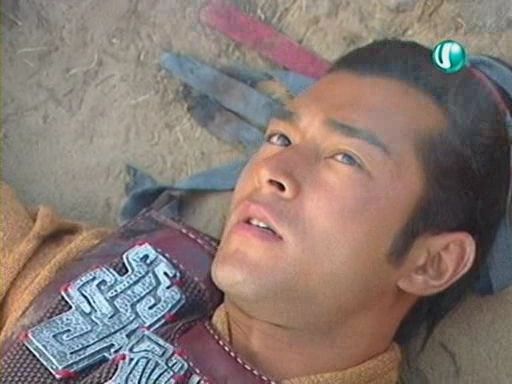 And plus I am sure we'll get epic battles and epic angst.
Oh, and while I am wallowing in the shallow end of the pool, he's got the prettiest eyes I've seen on a man in - ever.