I have NO idea why I am addicted to
Four Women Conflict
, otherwise known as "what bad things can happen to Ady An next". Probably my reluctance to move on from the very happy place Yang Clan is at right now, even if YWotYC is about 10 times better. Hmmm.
But anyway, I am glad to inform you that Playboy has fallen hook-line-and-sinker for our heroine! We can tell this is the case by the many longing and angsty looks he casts the heroine. Just as well, as he was the only one running having fun in this miseryfest and we can't have that!
Anyway, I can believe that (a) beautiful (b) virtuous (c) he finds out she's tragic rape victim in need of protection (d) strong-willed and not impressed by his wiles (e) selfless is a combo that has been especially designed to appeal him. So he now goes devouring her with his angsty angsty eyes: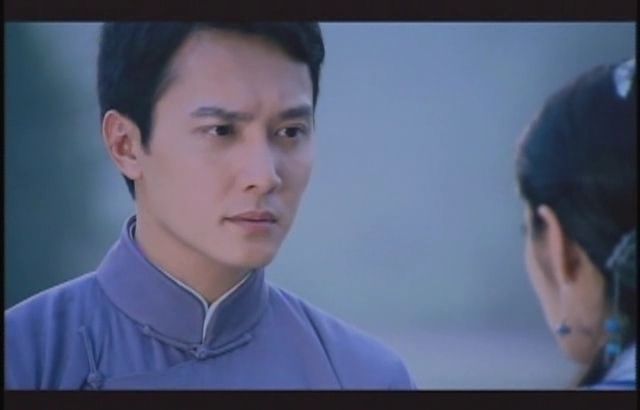 And he has to suffer the agonies of sleeping with his moneylender friend with benefits and pretending he is his usual playboy self even as he realizes he may be falling in love with the woman he was hired to seduce. His life is so hard. Ah, the humanity! I weep. Doesn't it make you want to console him
with your tongue?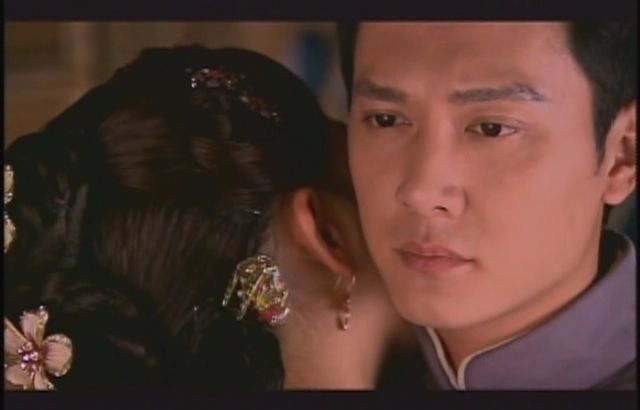 But I confess I fangirl the righteous martial artist first love more. Oh, Empy! If you only were this sexy in Jade Palace Lock Heart, I may have been more on-board with Qing Chuan's crush, a sea of corpses or not.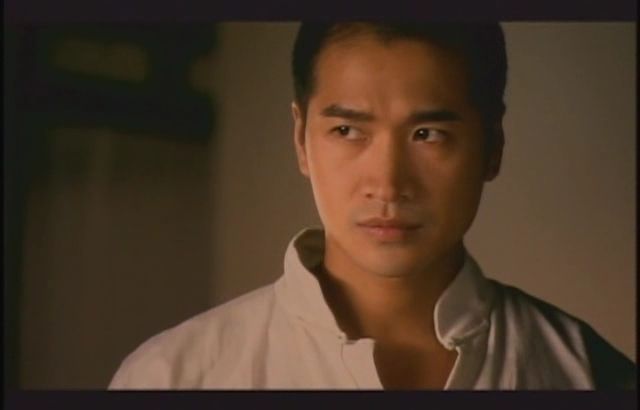 OK, for the sake of my self-respect, I simply must watch something else now for a bit. Off to watch Peter Ho and Hu Ge kick things in order to restore my sanity.