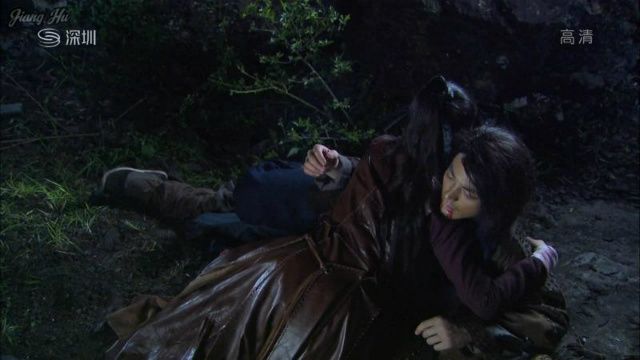 Can I ship Sannyang/Li Gexiao any harder? I mean, they were already damaged, deadly, honorable, with messed-up pasts, hot. So I thought nothing could make me ship them harder. Ep 12 proves that what seems impossible is not.
( I was making incoherent noises at the screen at this sequence. )
Though they need to work on Gexiao's major suicidal tendencies. Seriously, dude! Volunteering to drink poison as an experiment = not a road to long life!