I need (and will) make a proper, coherent and lengthy
Bridal Mask
eps 3-4 post - I want to talk about how it's an adrenaline rush, but also incredibly dark (I have never seen recent kdramas go some places it goes to) and how I hoped it would be a cross between City Hunter and Capital Scandal but it is so much much more (and turns the intensity up by 800%) but I am both brain dead and high from the eps now, so all I can do is post this: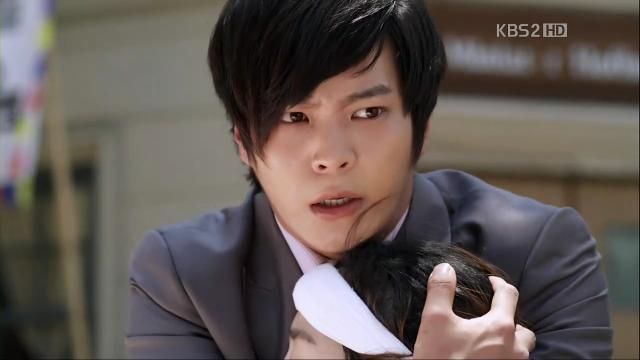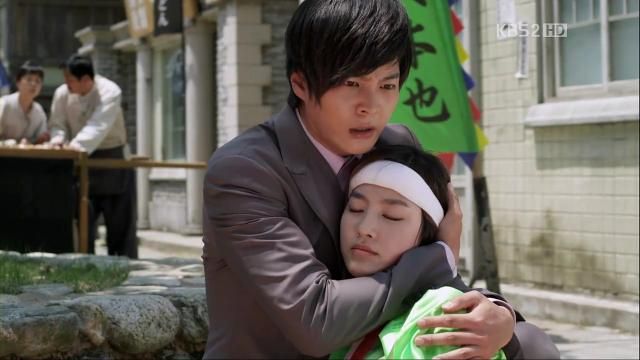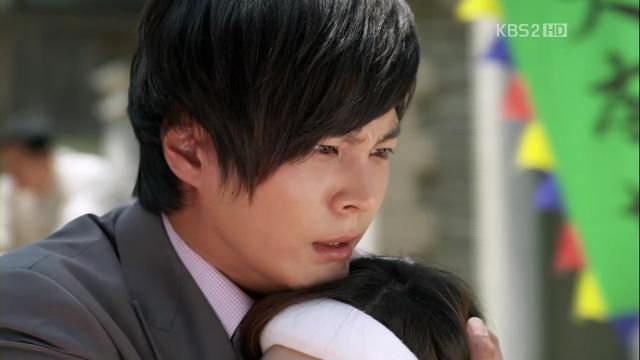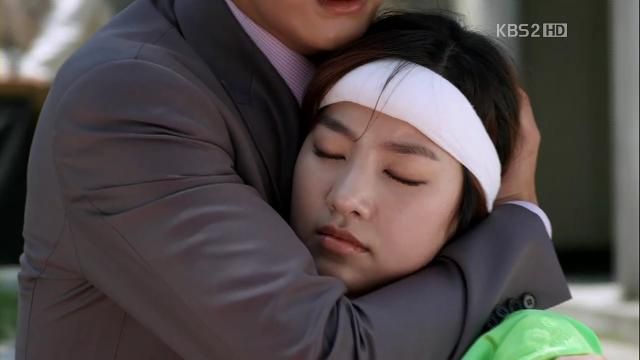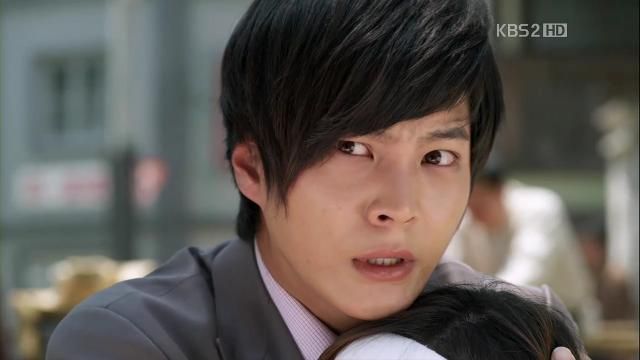 I think the crown for the most fucked up OTP in kdrama history has been claimed.
I mean! My God!
Also, they were most adorable kids ever and it was
his father's knife
and his most precious thing OMFG.
Nobody is getting out of this drama alive, are they?