This is me upon seeing what ruthlessness Cao Cao is capable of without a second thought in ep 3:
I am madly, obsessively in love with Cao Cao. Oh, don't get me wrong, the man is a monster. But he is a smart, capable, somehow utterly magnetic monster. And he says things which somehow make you see the reasoning of his actions however horrific, and I find myself almost on his side and horrified for it.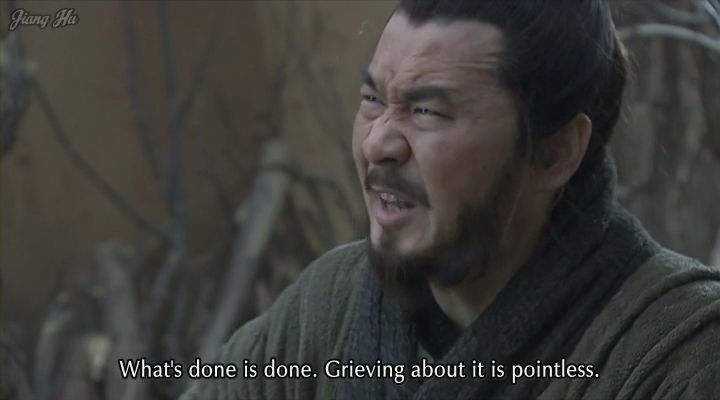 This is after all, a man who slaughtered his uncle's family on mistaken assumption and when he learned of his mistake didn't stop but instead killed his uncle too so he wouldn't go to the authorities.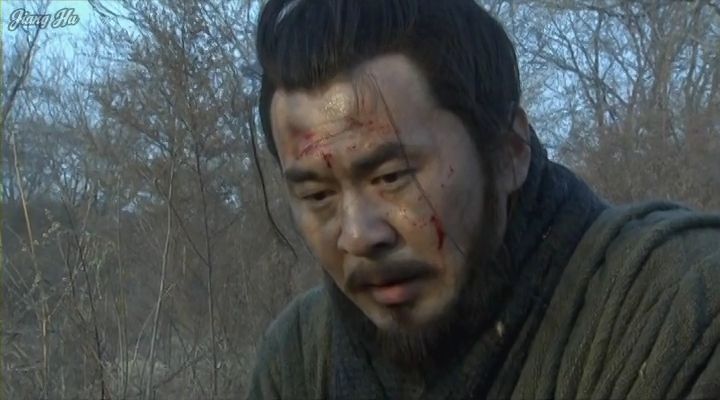 And after it all, he came back to the corse-filled house to stay for the rainy night and eat the dead family's food. He's terrifying. I think if it comes to war between him and the old warlord running Han, providing Cao Cao has enough soldiers, it's no-contest. He's incredibly smart and he has no weakness - whether moral, emotional, or otherwise (unlike e.g. old warlord who was susceptible to flattery and not the best judge of character).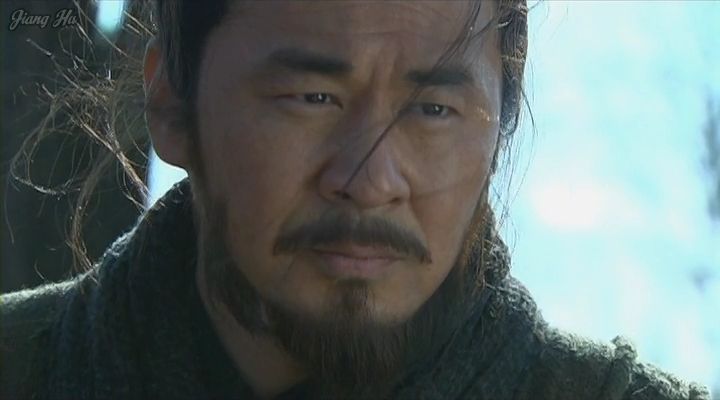 But despite it all, I can't help but love him and root for him. Somehow he still comes across as magnetic and so very human. It's insane. Perhaps it's the fact that he doesn't lie to himself about the kind of person he is and never covers up his inner truth.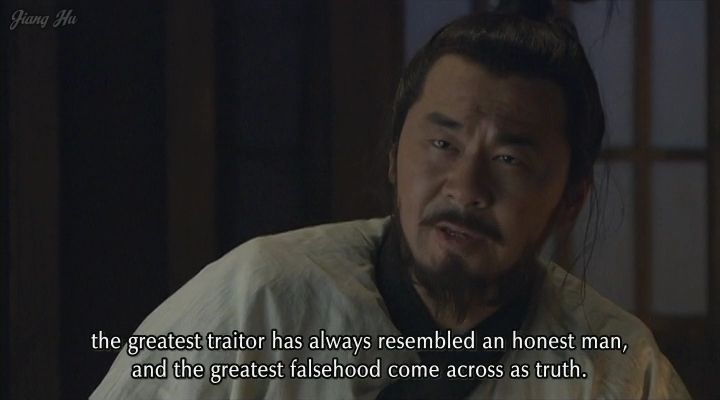 Btw, I have no idea who the actor is but he is amazing. He owns the drama. I want to see everything he's ever been in, except for the whole lack-of-subtitles issue.
Oh, and on the shippy front, the shippy vid I posted earlier, right after I started TK, is indeed about Psycho Legolas and Diaochan - I rewatched :P. Avoid avoid avoid because it's 100% spoilery - it couldn't get more spoilery about their characters if it tried. But suffice it to say, holy hell, they are going to be a totally frelling perfect OTP.