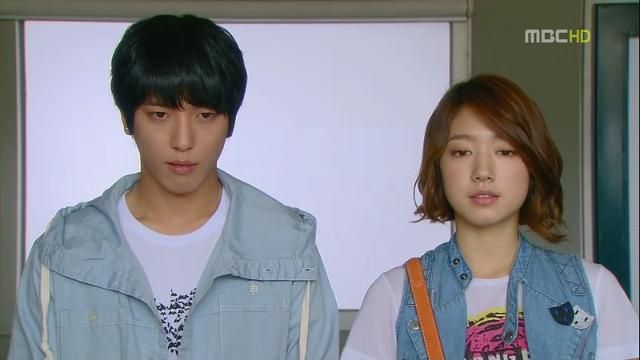 Short version: Needs more Shin Hye/Yong Hwa and I have a new crush.
( Long Version )
For those who are wondering about whether we will ever get make-outs - this PD did Worlds Within and Coffee House which had some incredible incredible make-outs. So there is hope.
Overall - I adore this drama. It's as if Dream High went older and indie or Marry Me Mary was actually written by someone who knew how to write.
And for those of you who are wondering why my new crush is my new crush, I present this:
His voice makes my clothes melt off. Oh my God.