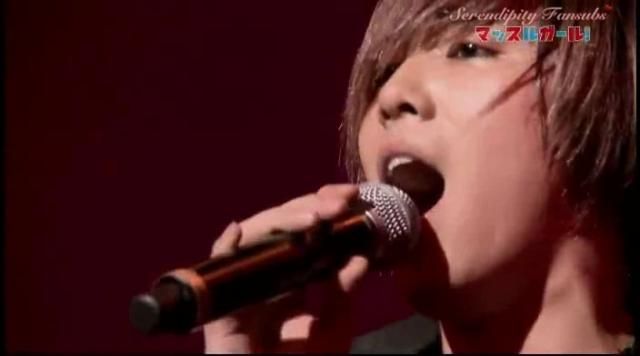 I felt like watching a jdrama, and instead of checking out the acclaimed second season of super-amazing
JIN
, I decided to go with
Muscle Girl
.
Dwell on that name.
Yeah.
Hey, I never claimed great taste (and I do plan to binge on JIN2 once all the eps are out and subbed - I loved s1 too well to be able to wait weeks instead of devouring the whole thing at once).
Anyway, MG is about a young woman who has inherited a female pro-wrestling facility from her Dad. It is heavily in debt and about to go bust but it all changes when she meets a young Korean man who seems lost. She has no idea he's a famous pop-star looking for his mother. Coolness ensues. He saves her from loansharks!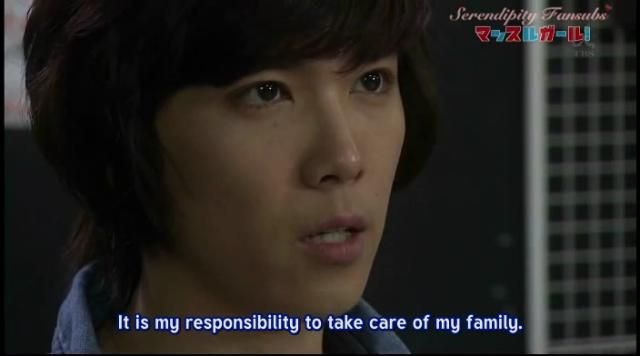 Yeah, the budget for this thing was probably $20, and it's not really ground-breaking or anything, but I liked it. LHG plays a normal person (thank God, afer YAB) and speaks Japanese quite well, and he and the leading lady have lovely chemistry.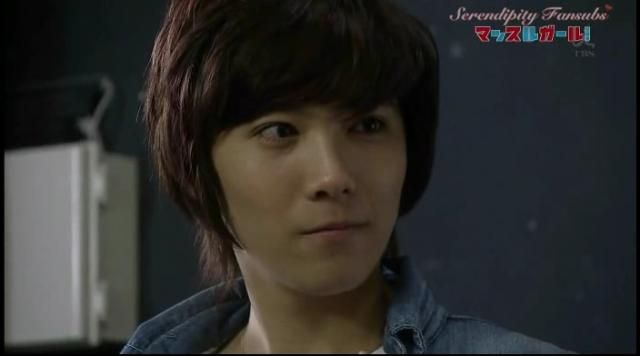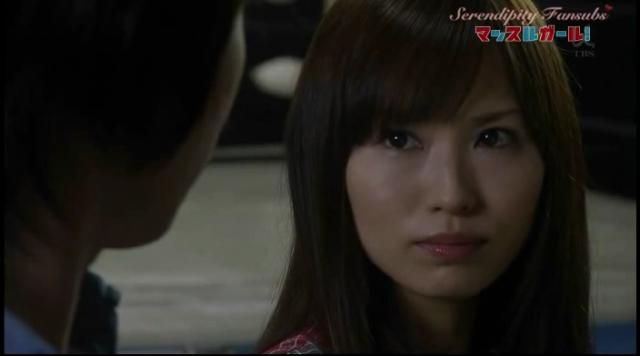 Plus, both the leads are just well-adjusted
nice
people determined to 'ganbate' and that makes for a nice change from the usual icy jerk/klutzy nitwit hero-heroine combo often beloved of kdramas. Plus, each ep is a manageable half-an-hour. I'll be following this one. Serenity Fansubs is subbing this one.
Also, I didn't plan to check out either Romance Town (since I am watching Best Love and plan to start on Lie To Me asap, this is romcom overdose) or City Hunter (the story looks like a hot mess) but even though I should know better, LMH looks so
smoking
in CH previews and stills. Snap out of it, self, it's thinking like this that got you to suffer through Personal Taste! And some stills of RT made me want to check it out - looks so cute.
So yup, both added on the list, Between the two of them, 49 Days, Gisaeng, Can You Hear My Heart, Best Love, Lie to Me and Ripley, that's 8 (!!!!!) kdramas to follow at once. Which is sort of insane even if you don't take into account all the non-kdrama stuff I am watching. I have a job and a baby and need to sleep. I am not sure how this is workable.