Here's to you, Jalgeum Quartet!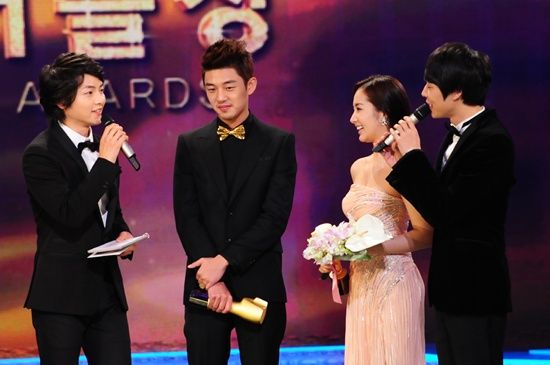 Of all the end-of-year awards Korean networks handed out (they aren't real awards, tbh, more like popularity contests and ways to stroke the egos of those taking part in successful dramas), no awards made me feel happier than those for my beloved
Sungkyunkwan Scandal
. Most likely because unlike other of my favorites which got awards (Giant, Secret Garden, Daemul, Chuno), SKKS was never a huge ratings hit. It was a pure mania drama. A smart, funny, heart-tugging one that was gorgeously shot. So hooray!
They look so different!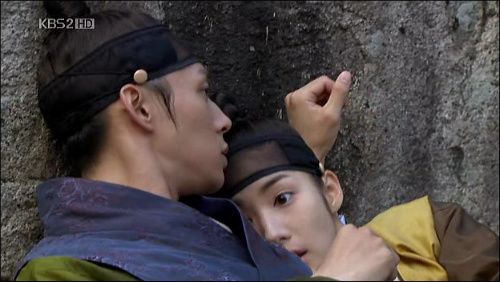 Bonus: