1.
Home
, a collaboration between Mainland and Taiwan, this is a period epic starring Vic Zhou (!!!!!) as a Chinese doctor gangpressed by the Japanese into service in WWII (!!!!!). There is supposed to be battles, angst, star-crossed love and probably all-around gorgeous doom. Oh God, can't wait.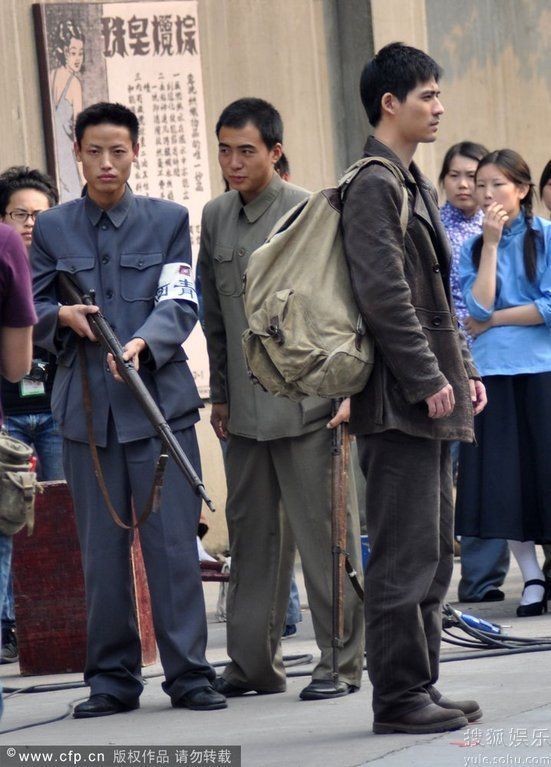 2.
Jade Palace Lock Heart
(no, I have no idea what that means), a cdrama with Yang Mi. No idea what it's about but it's a period drama so if there are subs, I am in.
3.
Happiness is Like a Sunny Day
, a cdrama with Mike He and Janine Chang. I doubt it will be epically good, but I love cdrama/twdrama love stories and am very fond of Mike He.
4. Saved the best for last.
Shangri La
, a cdrama with Hu Ge (!!!) as a horse thief with a vendetta (!!!) by the same people who did The Myth (!!!!!!!!!!!!!!!).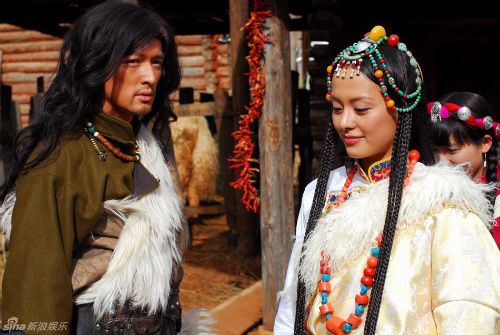 (cap courtesy of

ockoala
)
If only cdramas were easier to find subbed, they would definitely be my favorite.