Can you imagine Jandi acting this way? A fight in a public place with no sense of shame? She'd rather die (preferably from weeping) first!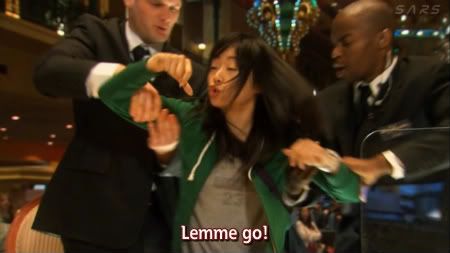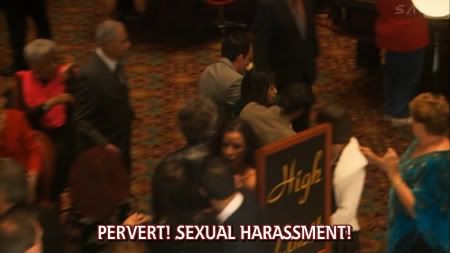 Not to mention every time I watch Domyouji and Makino, I glee like mad and laugh and swoon at the same time: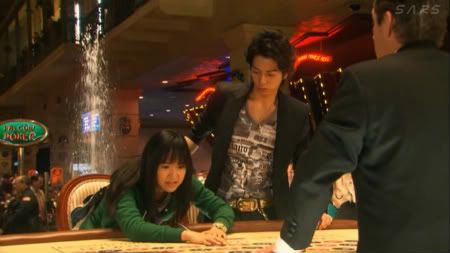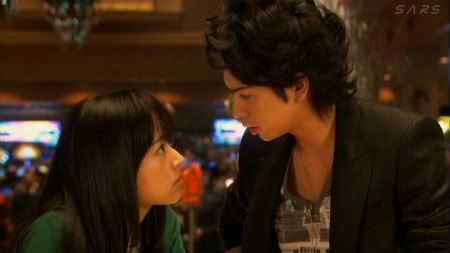 ( More behind cut )
Yup, am rewatching Hanadan movie to cheer self up after abysmal BOF.
(I also rewatched my favorite Hanadan moment ever: the part in Hanadan2 ep 11 where Domyouji remembers her and they just clutch each other and laugh and keep clutching, but no caps as was too busy spazzing).