Creepy Prime Minister's son's plan to win over the heart of Lady Doctor: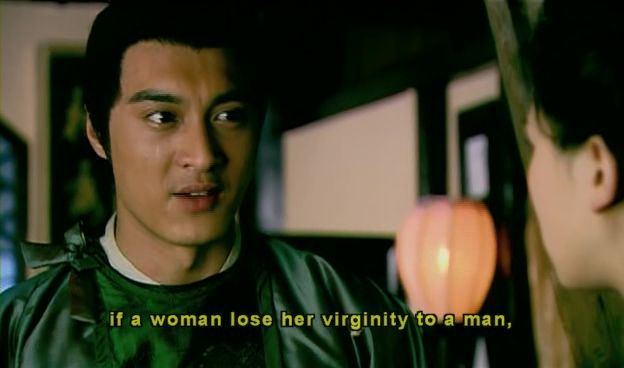 And then he pounces and she tries to fight him off. Sure, she's going to luuuuuuuurve you after you rape her! Go jump of a cliff, freak show. Favorite part was when he interrupted his rant to ask her why on earth she prefers Four to him? Ummmm...Four hasn't tried to rape her?
And then he decides he will be magnanimous and won't rape her after all, he'll just lock her up until she changes her mind. Aww, you romantic thing, you! DIAF, please.
Somehow, I don't think that's what your sister meant when she told you that if you show her your sincere heart, she'll fall for you eventually even if she already loves someone else (OK, that's stupid too, but universes away from psycho stupid of PM's son).