After watching ep 1 of
Chinese Paladin 3
a month or so ago, I enjoyed it but sort of forgot it. It's quite different after ep 2 - nobody informed me that my crush Wallace Huo plays the world's sexiest zombie hunter.
Yes. Zombie hunter! CP3's current resident threat is ZOMBIES!!!!!!!!!!!!!!!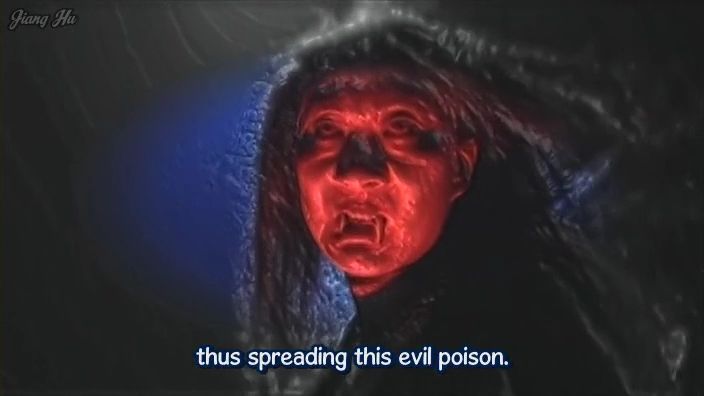 How could I not love?
Things I know after watching 2 eps/credits:
* Wallace Huo = LOVE. He is a monk zombie hunter super martial artist who gets his own angsty OTP. Bring it on, baby!
I ship them already and I haven't even met her yet. I can sense shippy angst from 10 km away. Please tell me she is some sort of a courtesan - she is certainly dressed like one.
( Other things I now know )
( Anyway, on to what me so gleeful in ep 2 )
On to ep 3, hopefully with even more zombies!