Oh, Yutaka/Yuhyun never had a chance, poor guy.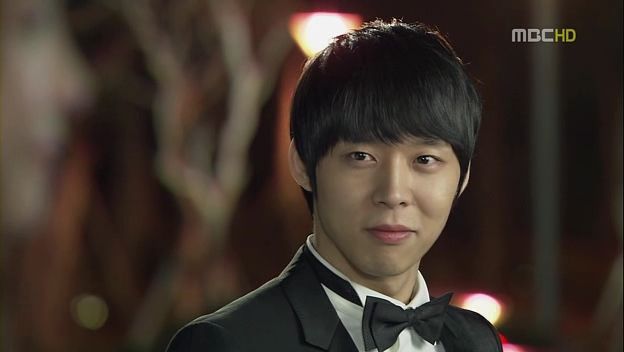 I
loved
ep 3. Miri is, by turns, immensely sympathetic and utterly terrifying - the trauma of her upbringing has permanently broken something in her - and I am not just referring to her sense of right and wrong but something more basic - her sense of self seems severely damaged - that is why she finds it so easy to put on all these masks and lie easier than breathing. She reminds me of a child in some ways - maybe because she's trapped by her childhood. I end up rooting for her fiercely in every scene, whether she is right or wrong (see the scene in Heejoo's apartment - the subtle anger and envy because she and Heejoo did end up switching lives due to Miri's unselfish deed back then, and Miri ended up living in hell while Heejoo had a decent life. But even before their attitudes were different - see how differently they remember the ice-cream factory trip. Heejoo remembers the treat and Miri that they were treated like beggars. Her sense of pride in self was damaged even before her adoption - she reads her own insecurities into others). She lies not just to get ahead but to preserve her true self from exposure and thus hurt.
Ironically, Yoohyun (I am using his Korean name from now on, for consistency's sake), is the only one she hasn't put a mask on with - because he's the only one she is not scared of/wants something from. It's his unthreatening nonenity status in her eyes that grants him the glimpse of real Miri. The moment she finds out he did not lie about being chaebol heir, all bets are off though. Though I don't think she will ever view him the say way she does Moo Hyun (who was such an unfeeling bastard to her in ep 3 - any possible concern for him is gone now and she only sees him as a mark because she knows she can never rely on him). Yoohyun has never lied to her or belittled her or hurt her in some way, the way everyone else in her life has done (or she feels has done). He even told her upfront "I am interested in you" and tried to tell the truth about himself, only she didn't believe it.
Guuuuuh, I love this drama!