There is literally nothing to interest me in this drama, 6 eps in, other than the main OTP, who gets about 5-10 an ep tops.
They are adorable in their time together, but I can imagine few things less boring than 50+ minutes of office drama per eps.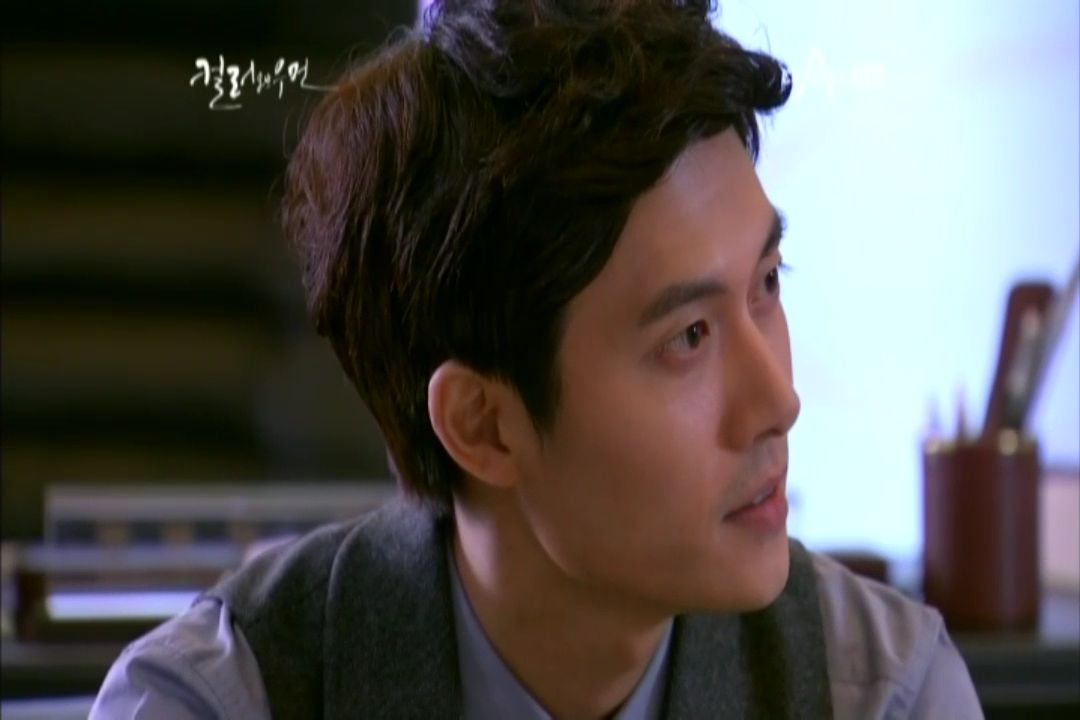 Sorry, Jae Hee!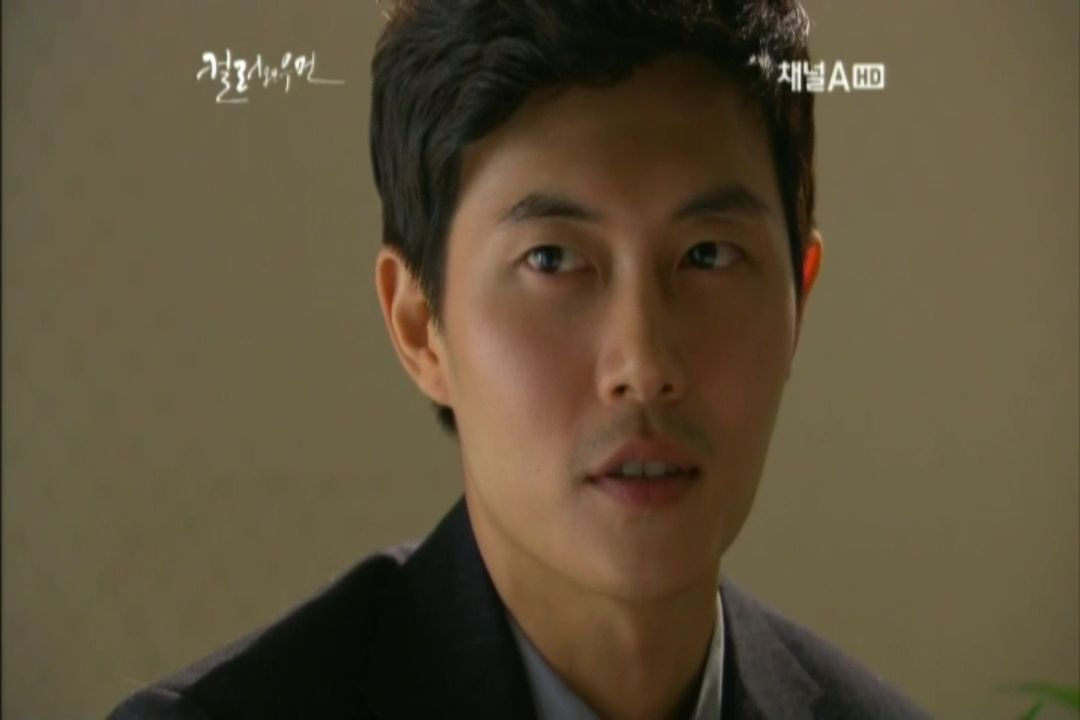 I'll leave you all on a sweet note, though!
Let me know if it turns deliciously makjang, and I'll be back :P