So pretty, yet so smack-worthy. Ugh: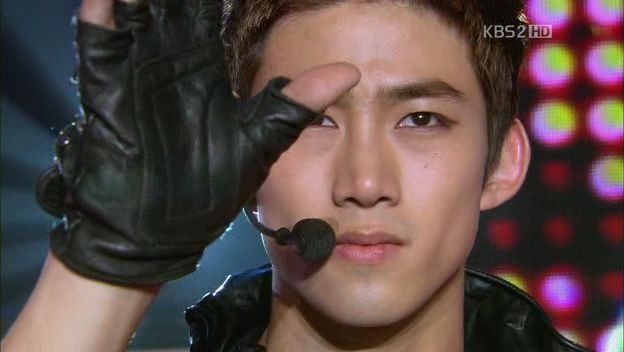 I am not going to get into the whole Jin Gook thing (mostly) because I need subs to figure out whether I want to kill him or just maim him so a lot of this is about Jason/Pil Sook because ADORABLE.
I apologize for the cap quality being a little blurry - I used CEO raws as it was all I could find at the time.
( Hooray for karaoke )