By now, everyone who asked for it, should have gotten Tres Metros. If you haven't gotten it or haven't gotten the later email with splits as you asked, PM me, it means you fell through the cracks. And I would hate for you to miss this: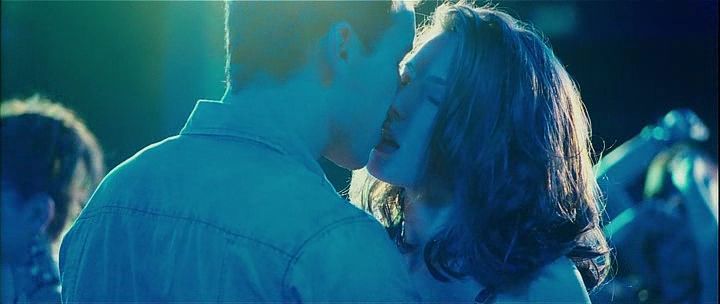 And this: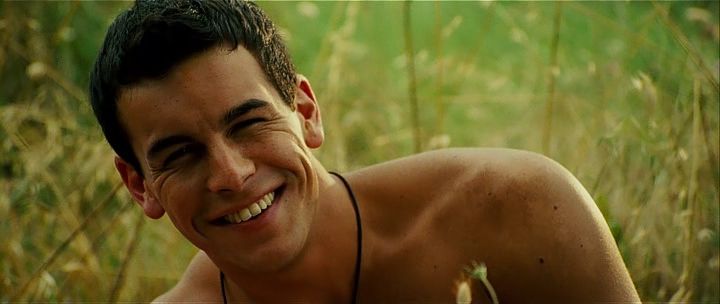 And this: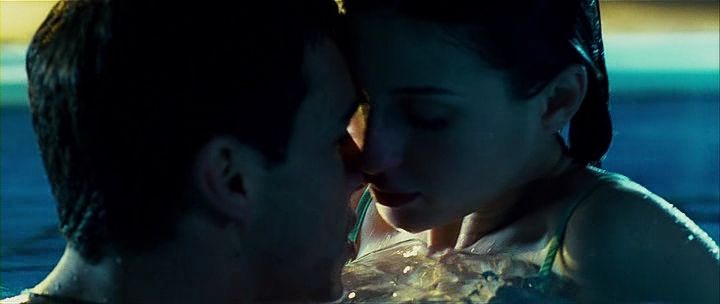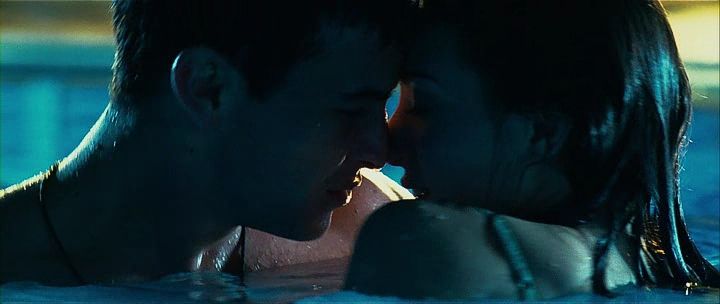 Also, I am so glad that I am not the only one who sees Beautiful Disaster vibes - at least two flisties agree :)
Btw, this is a general thing - if I post about something, and you want to know where to get it, PM me and I'll find it for you if humanly possible. I like to share my obsessions.