We just finished watching 2010 wuxia flick
14 Blades
starring Donnie Yen. Never quite seen anything with the same vibe - it's steampunk meet wuxia meet Western meet Arabian Nights.
The story is fairly straightforward - the leader of the Secret Guard, Qianlong (Donnie Yen) has uncovered a sinister plot against the Emperor and must foil it and prevent Civil War, even as he's been branded a traitor and is pursued by enemies. The reason the movie works so well is that, in addition to its arresting visual vibe, the character of Qianlong is so very appealing. He's someone incredibly dedicated but equally weary and tormented, someone who looks like he'd rather be dead than alive except for duty, only he does begin to discover there may be more to life after all.
Loved it to bits.
So, why should you watch it?
Fighting badassery!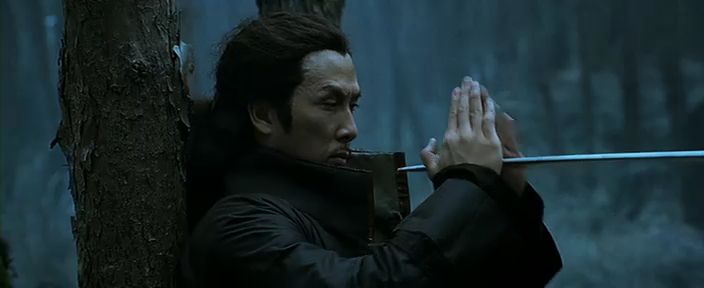 Screwed up backstories. Screwed up backstories and tattoos and shippiness and half-nekkid Donnie Yen. I'm just saying.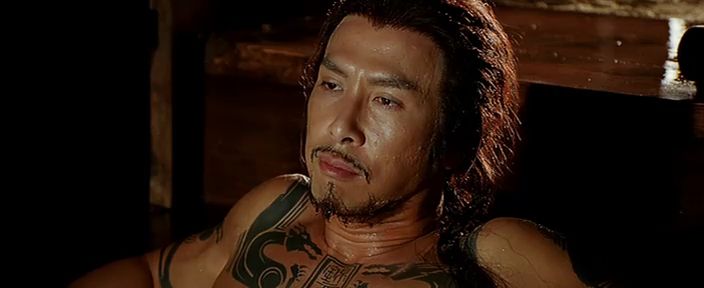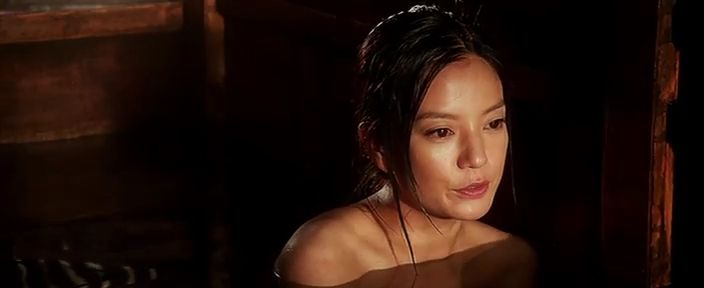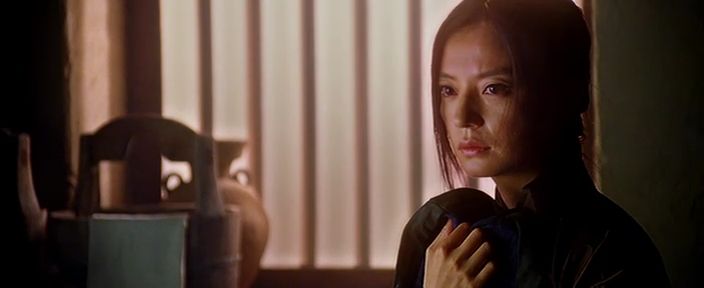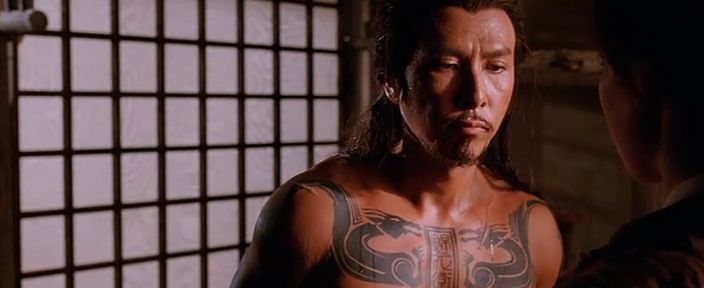 Wu Zun as a land pirate!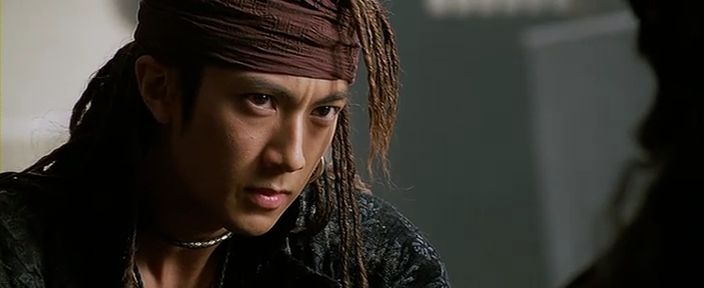 Did I mention the shippy?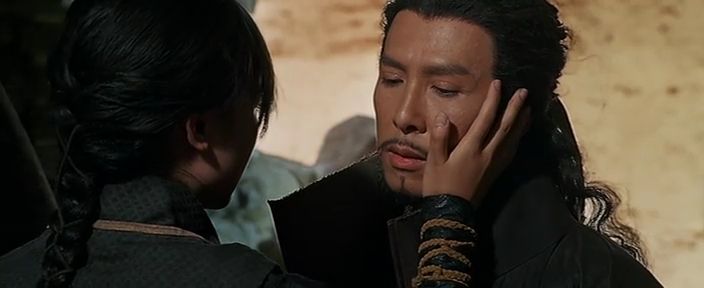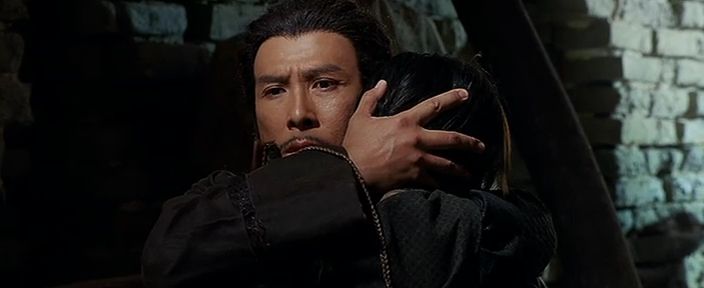 ( And of course, the end )
In conlusion, the N1 lesson I got from this is when the imperial forces come to recruit your kid for that seemingly awesome guard position, just say no. Trust me.