dangermousie
I rather adore the OTP of the Kim Rae Won and Jung Ryo Won starrer
Which Star Are You From
(there is a reason this drama made it on my fave kdrama list). They are angsty but functional and fun. And with so much chemistry. She is a lookalike younger sister of his dead girlfriend, who couldn't be more different, and he can't help but fall for her...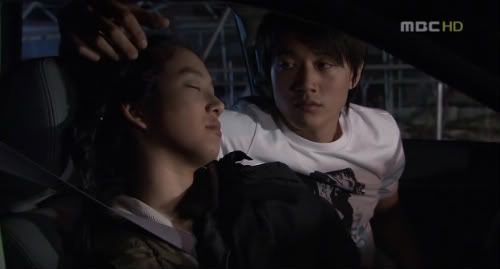 I could picspam a lot - I adore his love confession at the end of ep 10/11, with dramatic running, and hugging, and cuteness and angst - it's both awwww-inducing and hilarious. But, the one ep I currently have on my HD is ep 8 which is just as well - it's unspoilery.
He is taking her home and she fell asleep in his car, so he covers her with his jacket and then can't help out but reach and touch her...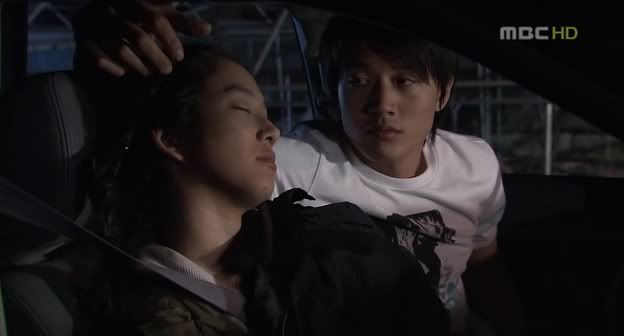 Not an OTP thing but I adore hero's BFF: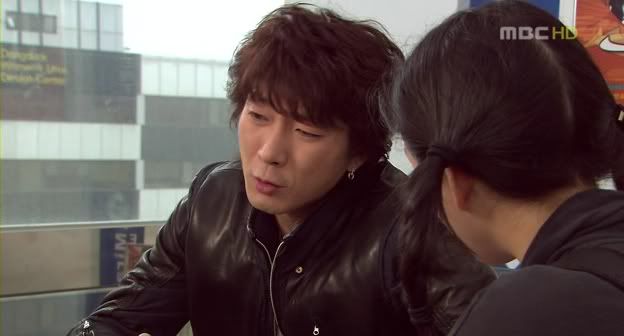 Ahahahaha!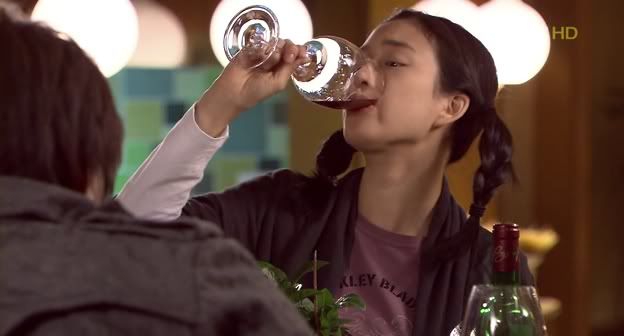 At her birthday party, where her mother invited him just to make him miserable (she hates his guts)...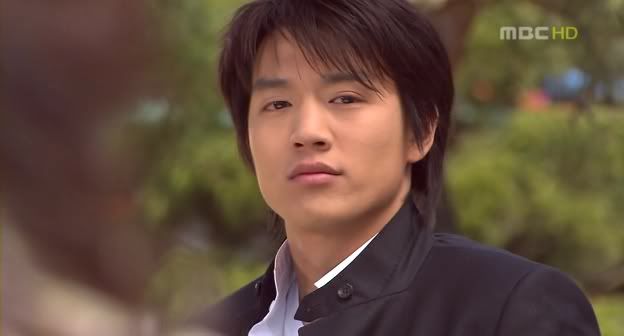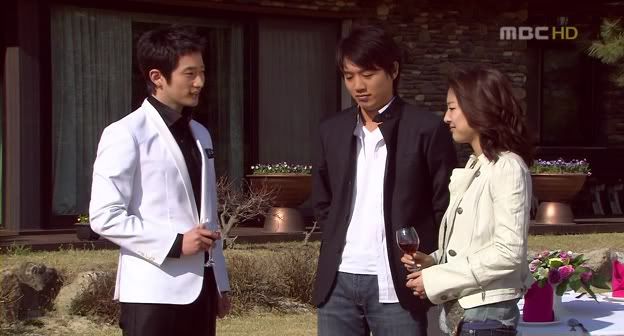 Is it any wonder he is hiding? But she goes looking for him...One of the things I love about her is how straightforward she is - no games but no weakness either.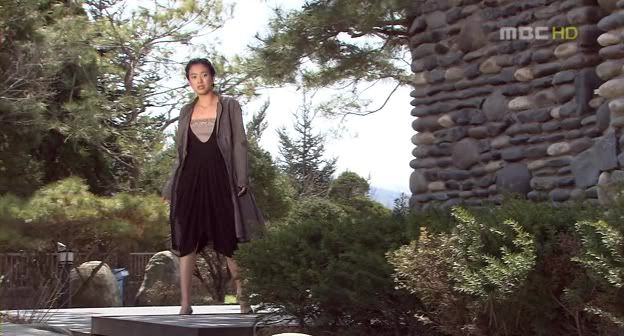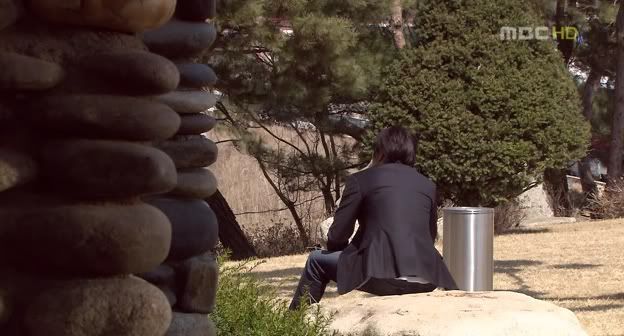 I am a bit in love with her myself :)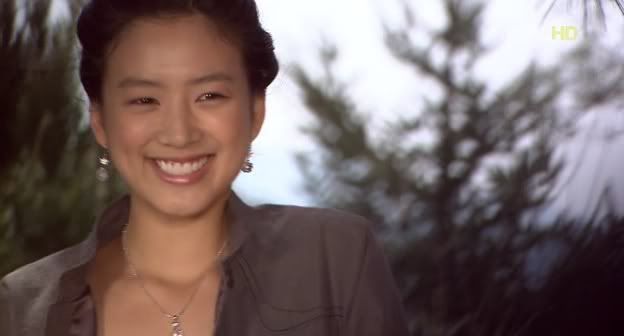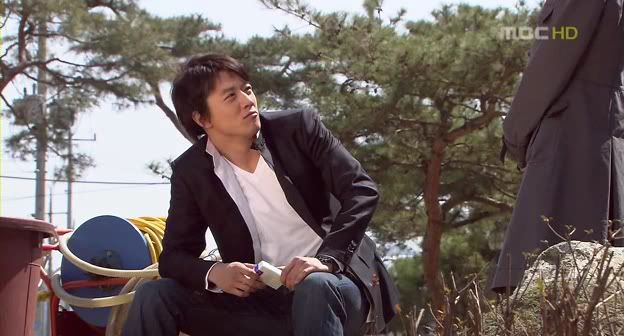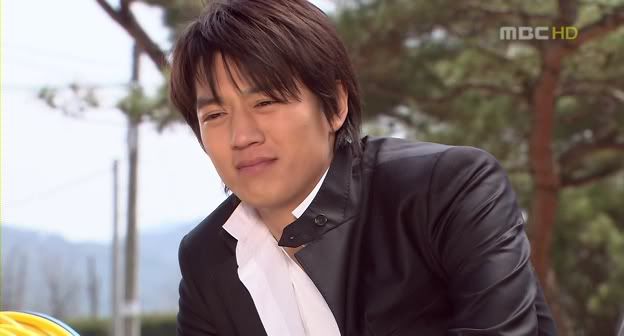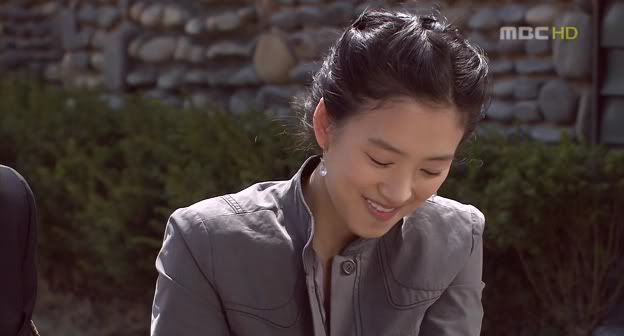 She demands a birthday present :)
Cute!
What's a kdrama without an airport scene?